Protecting Kansas, Missouri And Oklahoma Businesses
Specializing in commercial pest control using Integrated Pest Management (IPM) techniques, Pinnacle Solutions is committed to providing customized pest control solutions to meet the specific needs of our commercial clients. With years of experience in the pest control industry, we understand the unique needs of the businesses we service and how to meet them. In addition, we ensure detailed service reports to ensure that you are meeting the pest control requirements for your industry.
Why Pinnacle Solutions?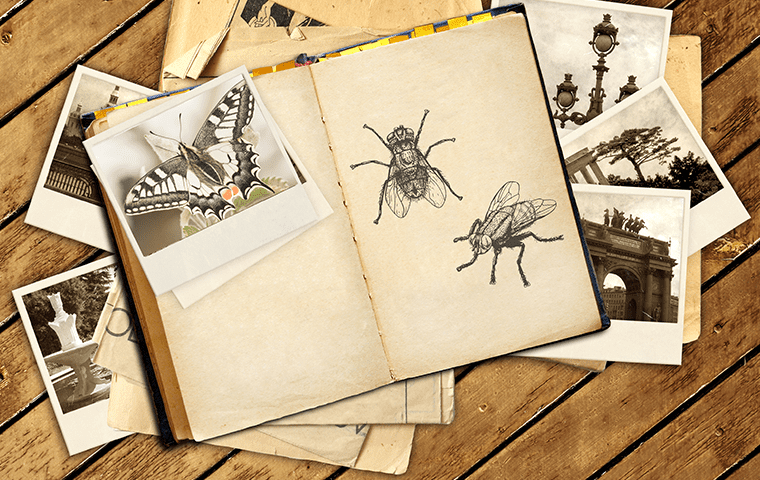 Our team of experts have been dedicated to creating an environment of accountability, consistency, and technical confidence. We're proud to be a trusted partner in a variety of sensitive and diverse industries such as food processing, healthcare, manufacturing, education, retail, hospitality, and more. In addition, our prospective new commercial route specialists are engaged in an intense training process and background check to ensure the culture of our business is upheld as we grow our company in order to better serve our customers.

Here at Pinnacle, our people are our number one priority. We put our people first before anything. When Pinnacle Solutions was founded it was for the purpose to provide an accountable environment where people are respected, appreciated and developed to achieve their full potential. Our team has a wide range of subject matter professionals, many of whom hold advanced certifications and degrees. We strive to hire the most talented people and provide them with the best possible training, certification, and supervision to allow them to grow and excel. Our people are professional, articulate, highly trained, and driven individuals that are career focused and our most important assets to serve you.
The Pinnacle Philosophy
Create an optimum balance between a heightened sense of urgency and high ethical standards. We focus on always doing the right thing and doing what we say we are going to do with perfect effort. We don't believe that you can ever say that you are "on top" or at the "Pinnacle" of anything because of one variable, "continuous improvement". At Pinnacle Solutions, we believe in continuous improvement and every day we strive to get better personally and professionally with strong ethical principles.
You Can Count On Us!
At Pinnacle Solutions, we go above and beyond standard pest control. Our team is committed to listening to the unique pest control needs of each of our customers. We'll develop a comprehensive treatment plan to fully eliminate your pest problem. Our commercial route specialist are highly-trained and dedicated to providing the highest-quality customer service possible using Integrated Pest Management (IPM) techniques, all while protecting your commercial properties from pests. For more information, contact us.
Schedule Your Free Consultation
Complete the form below to schedule your no obligation inspection.