All it takes is one bad review and the business you have poured your blood, sweat, and tears into will be in shambles. In the age of social media and public review, it is important to keep your reputation intact. When it comes to your business, you want to be diligent in preventing pests from ever becoming a problem. Your livelihood may depend on it.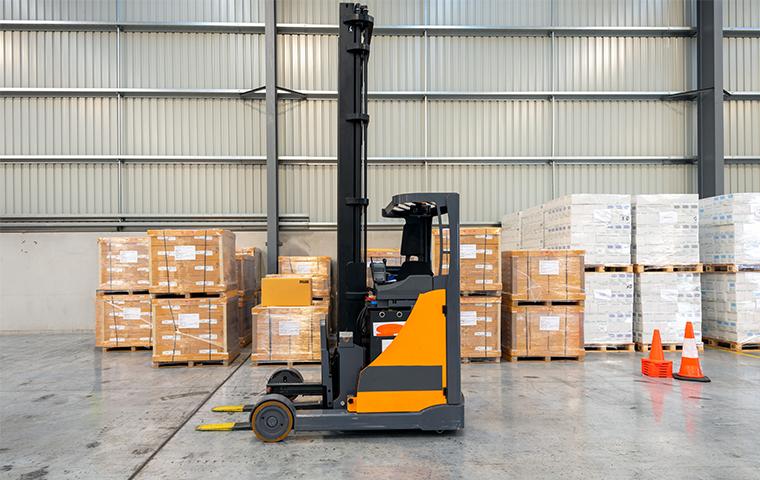 Common Pest Control Problems For Wichita Businesses
Wichita is home to its fair share of pests, and they don't discriminate between homes and businesses. Rodents, insects, and birds can harm your customers, employees, products, reputation, and, of course, your bottom line.
Rodents can enter the smallest of holes and cracks and will carry bacteria, viruses, and disease into your establishment. They will strike fear and disgust in the faces of customers, contaminate surfaces they skitter across like counters or production lines, and can damage the integrity of your buildings.
Cockroaches will also find their way in through tiny access points, and will often hitchhike inside on deliveries or personal belongings. They will contaminate food sources and food prep areas with the many bacteria, parasites, and viruses they carry.
Bedbugs are not inherently dangerous to people. They aren't known to transmit a wide variety of diseases, but their bites can be itchy and unpleasant. They are another unwanted hitchhiking pest that makes their way into your lodging or retirement communities on the backs of guests. Once inside, they tuck themselves away safely into beds and other soft furnishings. They are an enormous threat to the reputation of your business. A customer who has discovered signs of bedbugs in an area they have paid to occupy will not visit your establishment again and will definitely tell their friends about the terrible experience.
Birds can be a real nuisance when you own a commercial property, and they are terrorizing your customers. They can make their way inside your warehouses ruining products and compromising sanitation efforts. They create unsanitary messes with their droppings and cause structural damage to your building, equipment, and machinery.
Risks Associated With Pest Problems
There are many health risks involved with a pest infestation of any kind. Most carry bacteria, viruses, and disease and contaminate all surfaces they come into contact with. Some will cause structural damage to your commercial property.
Every single one will cause serious damage to the reputation of your business if spotted by a customer. It is important to make pest control and prevention a priority for your business. This will protect your employees, customers, reputation, and investment.
How Pinnacle Solutions Can Help Your Commercial Business
Our QualityPro certified and state licensed technicians have the experience and skill to deliver the best in pest prevention to your Wichita business. Some business types we serve include:
Hospitals & Healthcare Facilities

Hotels & Motels

Schools & Educational Facilities

Retirement Communities

Organic & Food Processing Facilities

Warehouses
When you partner with us at Pinnacle Solutions, we will provide you with a thorough inspection of the property and building to identify any pest activity. We will then create a customized monthly treatment and prevention plan to keep your business safe.

It's better to prevent a problem than it is to treat one. Contact us at Pinnacle Solutions today to get started.