The pest control industry is stronger than ever before, and we want you to join our team!
You might think that this unique industry only revolves around killing bugs, but you'd be very, very wrong. In fact, most of what we do here at Pinnacle Solutions requires a multitude of different skills, ideas, and individuals. Pinnacle Solutions has been a pest control industry leader for years, leading the charge against commercial pests such as bugs, birds, and wildlife species. Our expert team of commercial specialists is dedicated to providing Integrated Pest Management services to business owners all over Kansas and Missouri. Providing only commercial pest services, Pinnacle Solutions strongly believes in flexible, custom-built pest control plans for everyone. Using our team of bug-busters' wide range of experience and talent, there's no job too big or task too small for us to handle.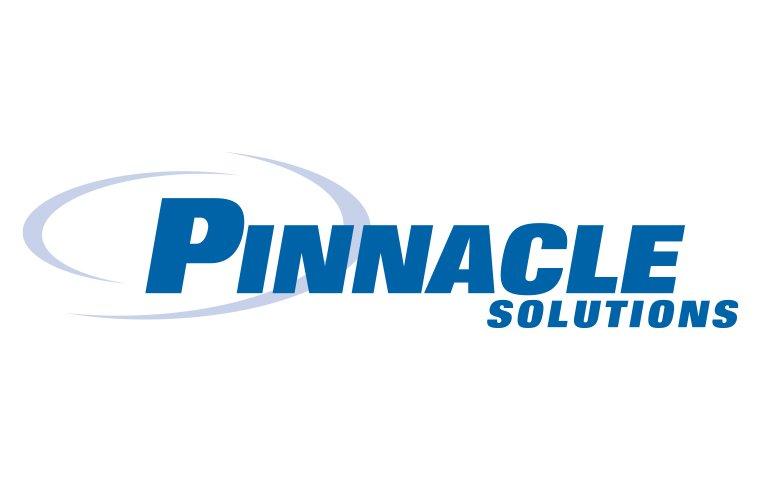 As you can see, there's a lot more to pest control that meets the eye. Pest control is:
A rapidly growing industry

Fast-paced

A highly mobile career path

An essential business

Needing friendly, motivated, hard-working people
Now more than ever, the commercial pest control industry is a bright beacon of opportunity for Kansas City residents and beyond. But don't just take our word for it!
Types Of Available Employment With Pinnacle Solutions
One of the most common types of employment, we offer at Pinnacle Solutions is the commercial specialist. This type of employment requires hard working and self-motivated individuals to visit the businesses of our trusted patrons all across our service area. After extensive training and sponsored education, our agents inspect businesses for signs of pest activity or damage. By applying the proper ratio of product, prevention, and quality advice, commercial pests will be locked out for good.
Our featured positions include the Junior Commercial Specialist, which is one of the best positions in our company for entry-level applicants looking to take flight in their next career opportunity.
Members of the Pinnacle Solutions team are more than just employees: they're family! We believe that all our commercial specialists and staff members deserve only the best employment opportunities we can offer. This includes benefits that actually provide what you need and not just items that look good on paper. A few benefits of working for Pinnacle Solutions include:
Working in a "People First" environment, where every person is valued, heard, and respected

Full-service compensation packages that lead the industry in scope and scale

Aggressive paid time off, including major holidays, sick or personal days, and emergency leave

Competitive hourly pay

Health insurance benefits for you and your family

Pay raises

Opportunities for growth and career improvement

Freedom, flexibility, and fraternity all in one place
Interested to see what it takes to qualify for Pinnacle Solutions? Our pre-employment requirements generally include:
Submission to a full background check

A clean driving background

Mandatory drug screening before consideration

A friendly smile! Positive and optimistic attitudes are encouraged

Background in construction is preferred
Commercial specialists are some of the fastest growing and most important aspects of Pinnacle Solutions' success to date. Will you join the cause?
Get Started In Your Next Career With Pinnacle Solutions Now
If you are looking for a change of career, a new industry, or a place to truly call your professional home, reach out to the commercial specialists at Pinnacle Solutions right away.
Our team is standing by to provide you with additional hiring information, as well as begin the interview process right away.
Ready to embark on a career path beyond your wildest imaginations? Contact Pinnacle Solutions today to learn more!